Numbers Speak For Themselves!
Our mission is to help businesses tell their stories through the power of video. We believe that video is the most effective way to capture and engage an audience, and we're passionate about creating content that drives results. 
We work with businesses of all sizes to create customized video solutions that are tailored to their unique needs and goals. From concept development to production and distribution, we're committed to delivering high-quality video content that resonates with viewers and drives business growth.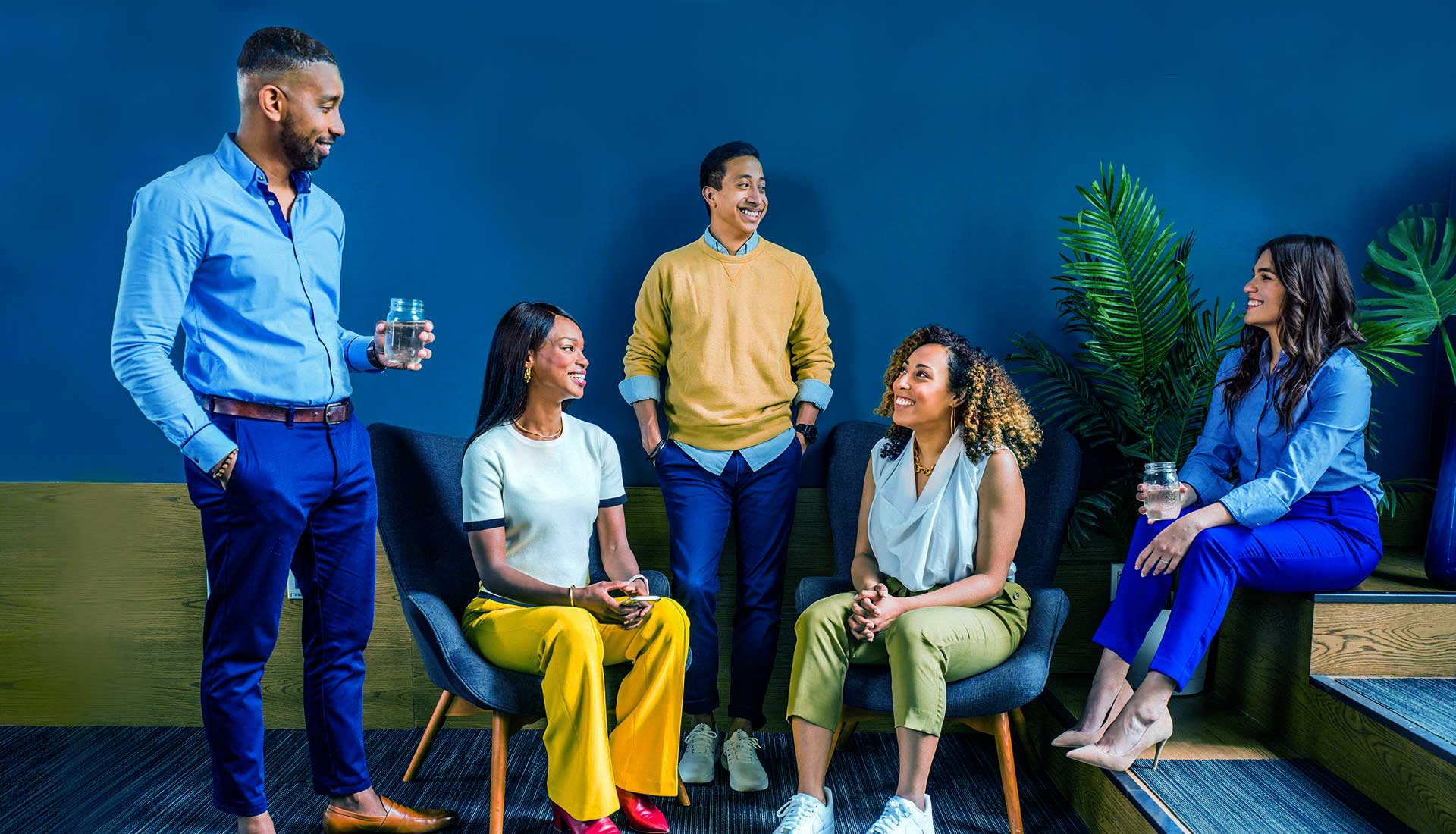 Our vision is to revolutionize the way businesses connect with their audiences through the power of video. We envision a future where every business has access to high-quality, engaging video content that drives results and helps them achieve their goals. 
To achieve this vision, we're committed to staying on the cutting edge of video marketing trends and technologies, and continuously evolving our solutions to meet the changing needs of our clients.
Our core values are centered around collaboration, creativity, attention to detail, and innovation. We believe that by embodying these values, we can produce high-quality video content that exceeds our clients' expectations. Collaboration is essential to our work, as we strive to understand and realize our clients' visions through open communication and a willingness to listen.
Attention to detail is crucial to our work, as we believe that every element of a video can contribute to its success or failure. Finally, we value innovation and constantly seek new ways to enhance our skills and improve our work.